Subscribe To Announcements
Springer Family mark your calendar for Saturday, October 13 for our Ford Fundraiser. If you are 18 years or older with a valid driver's license, come out to Bill Talley Ford to test drive a car. Each test drive earns us $20.
We have been waiting for this fundraiser for three years, so here is your chance to show your support. Bring the kids for all the fun fall festivities.
Note: Test drivers cannot live in the same household. You must have a different address.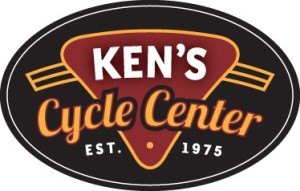 Ken's Cycles Kawaski & Suzuki